The perfect snowboard! Fun, easy, unreal technology is on your side. Serrated edges for effortless edge hold. Floaty, carvy, catch-free hybrid contours. Intuitive naturally balanced asymmetric geometries. Poppy, lively long lasting eco-friendly construction with a fast low maintenance base. Unreal performance and craftsmanship.
Technologically advanced easy riding freestyle
Fast progression all over the mountain
Fast, low maintenance eco-sublimated base

ART: RAYMOND BIESINGER @RAYMONDBIESINGER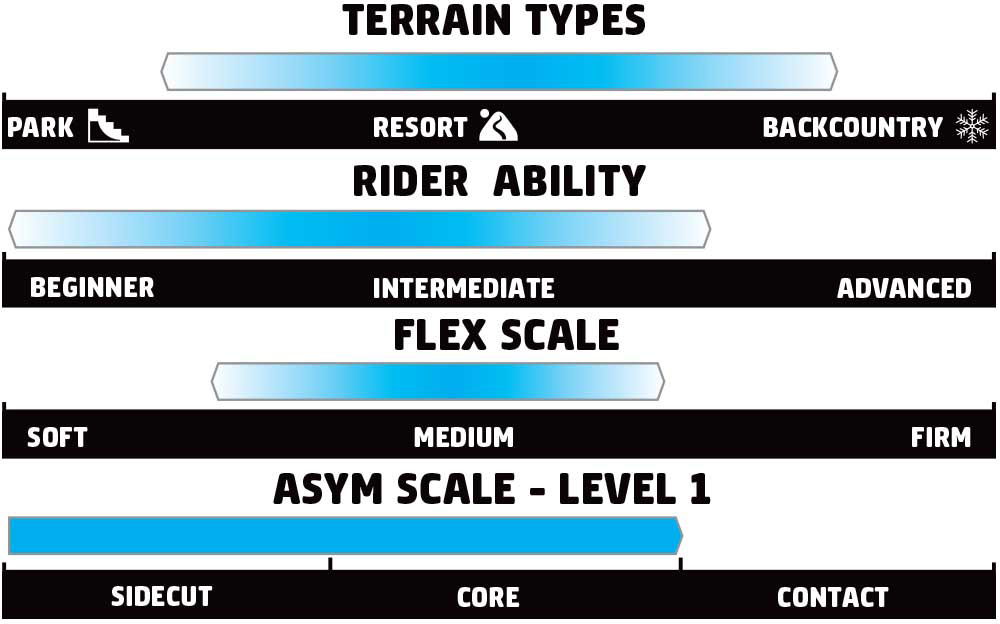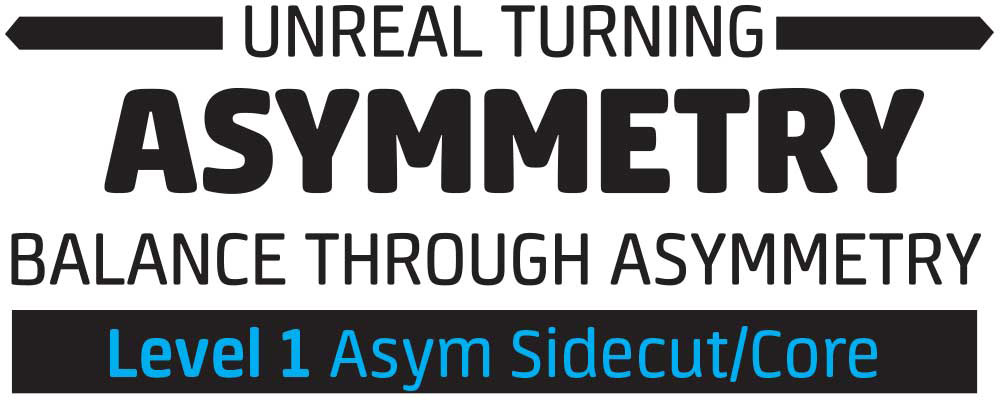 PRESALE ITEM! This item will be shipped after it is in stock or able to pickup once in stock in October.